Updating the Open Definition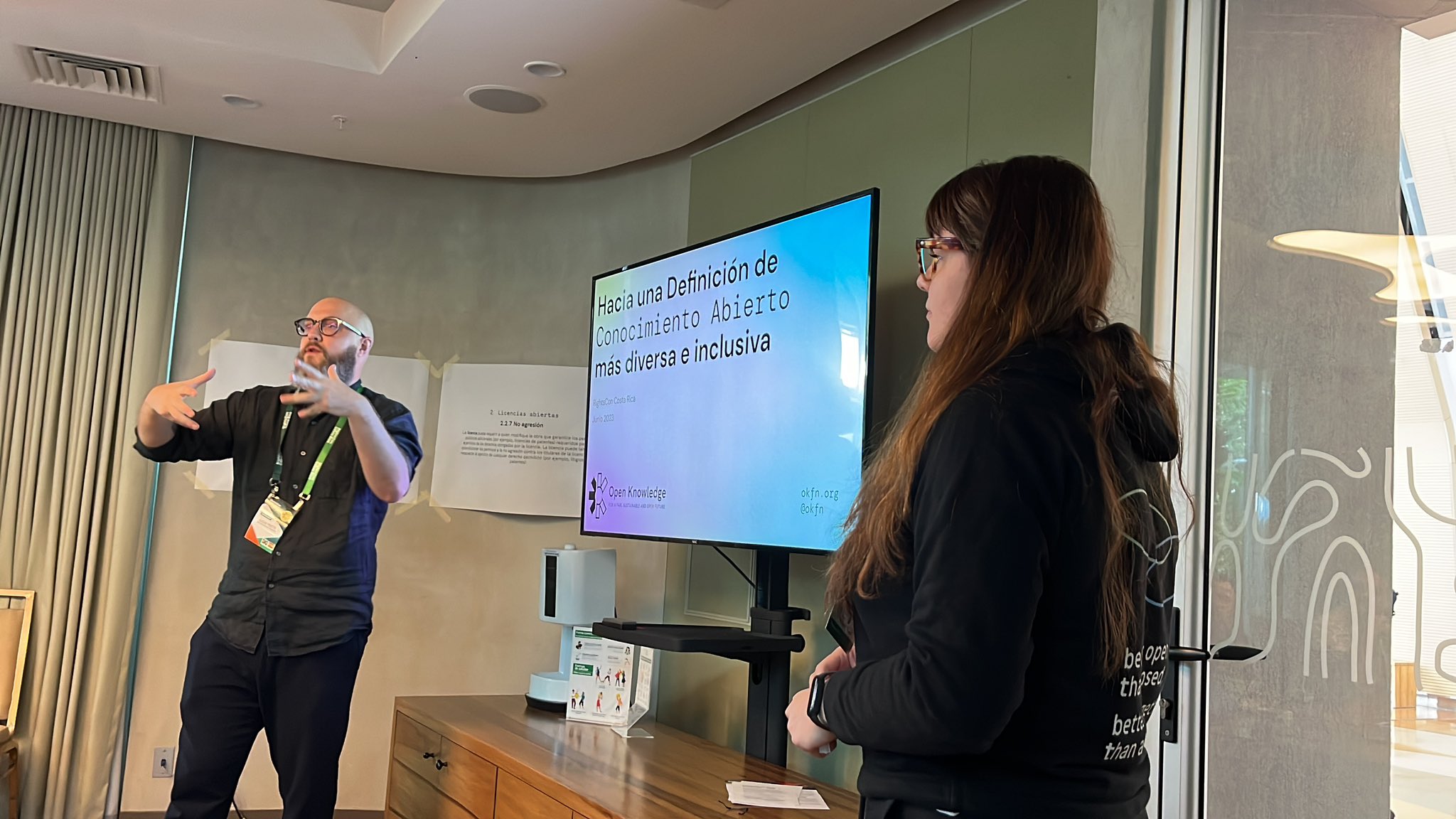 The concept of open knowledge (Open Definition) was developed by the Open Knowledge Foundation in 2004, and to this day it is the main reference for movements around the world when it comes to open technologies. Our team is working with different communities to update the definition for current times, in a more diverse and inclusive way, taking into account different cultural, identity and socioeconomic contexts, new closures imposed by social and ethical networks emerging post-pandemic and climate crisis. We have already held consultation sessions in Europe, Latin America and Asia, and the work will continue during 2024, when the definition will be 20 years old.

2023–

In cooperation with Renata Ávila, Carolina Matos and Sara Petti.